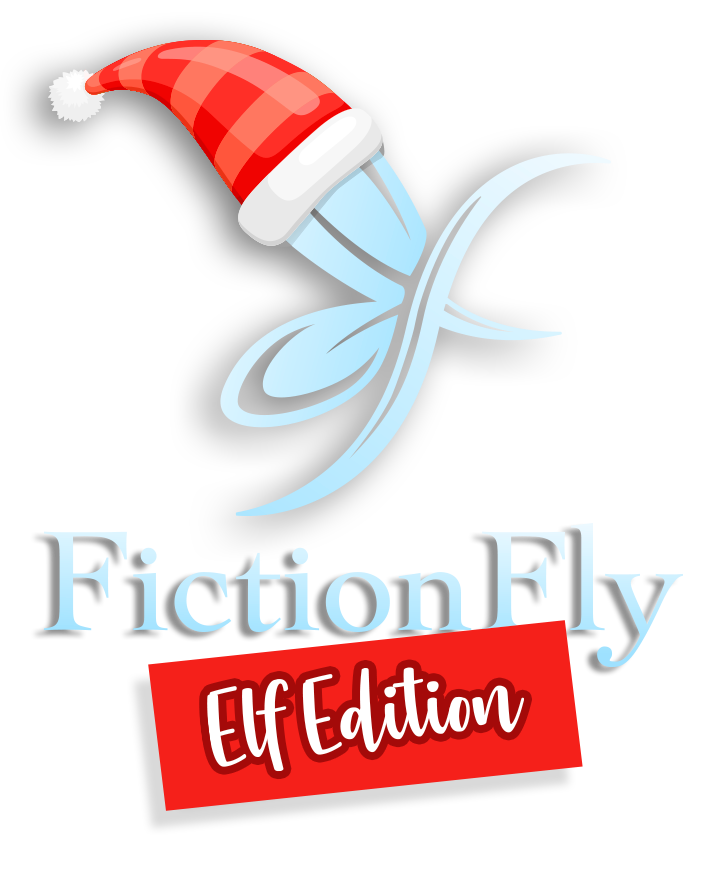 What is Fiction Fly?
FictionFly brings life and flight to your favorite elf! This app captures your favorite elf as it flies around your home during the night. Your children will be in awe throughout the holiday season.
We BELIEVE! (And so will your kiddos!)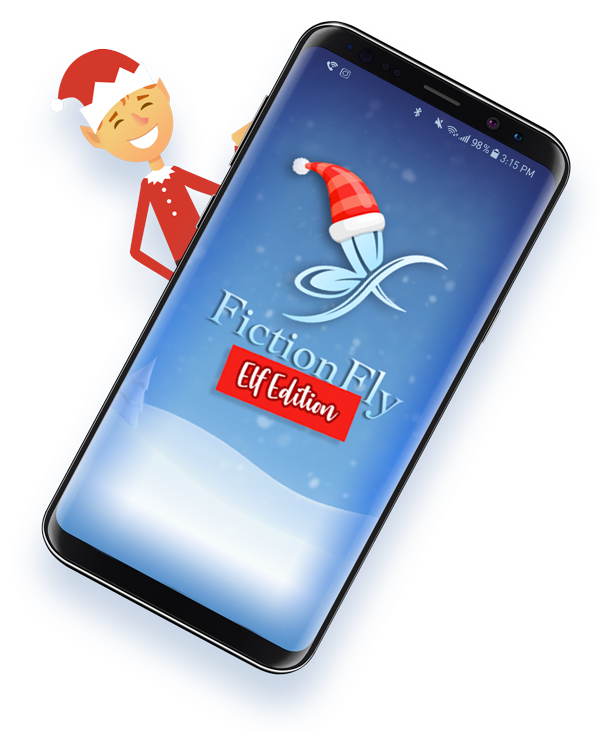 Download Now!
FictionFly is available for Android now iOS coming soon!
Follow Us
Follow us on social media and get inspired! See what others are doing.